Passenger support
Are you a passenger that booked a taxi using Venue Butler?
Get support
Always by your side
Our specialists are always 100% ready to help you.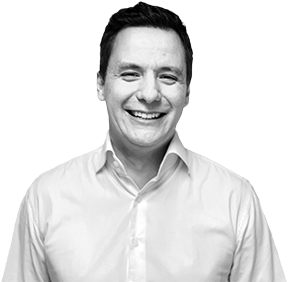 Sales
Want a discovery call? Eager to receive your device?
Request your device
Support
Already have a device and want a hand with something?
Contact support